Aus Rubbish Removals offer a wide range of Rubbish Removal Services in Sydney for both personal and business needs.
We are a rubbish removal company that works efficiently, handle the most demanding work, offer the best quotes and will always ensure your rubbish is disposed of or recycled accordingly.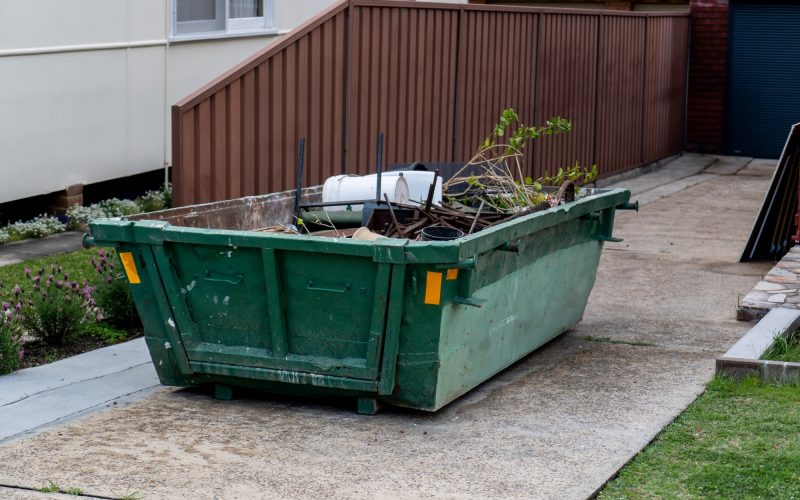 Household Rubbish Removal
Get back your valuable household, garage or garden space by having the rubbish removed responsibly and efficiently.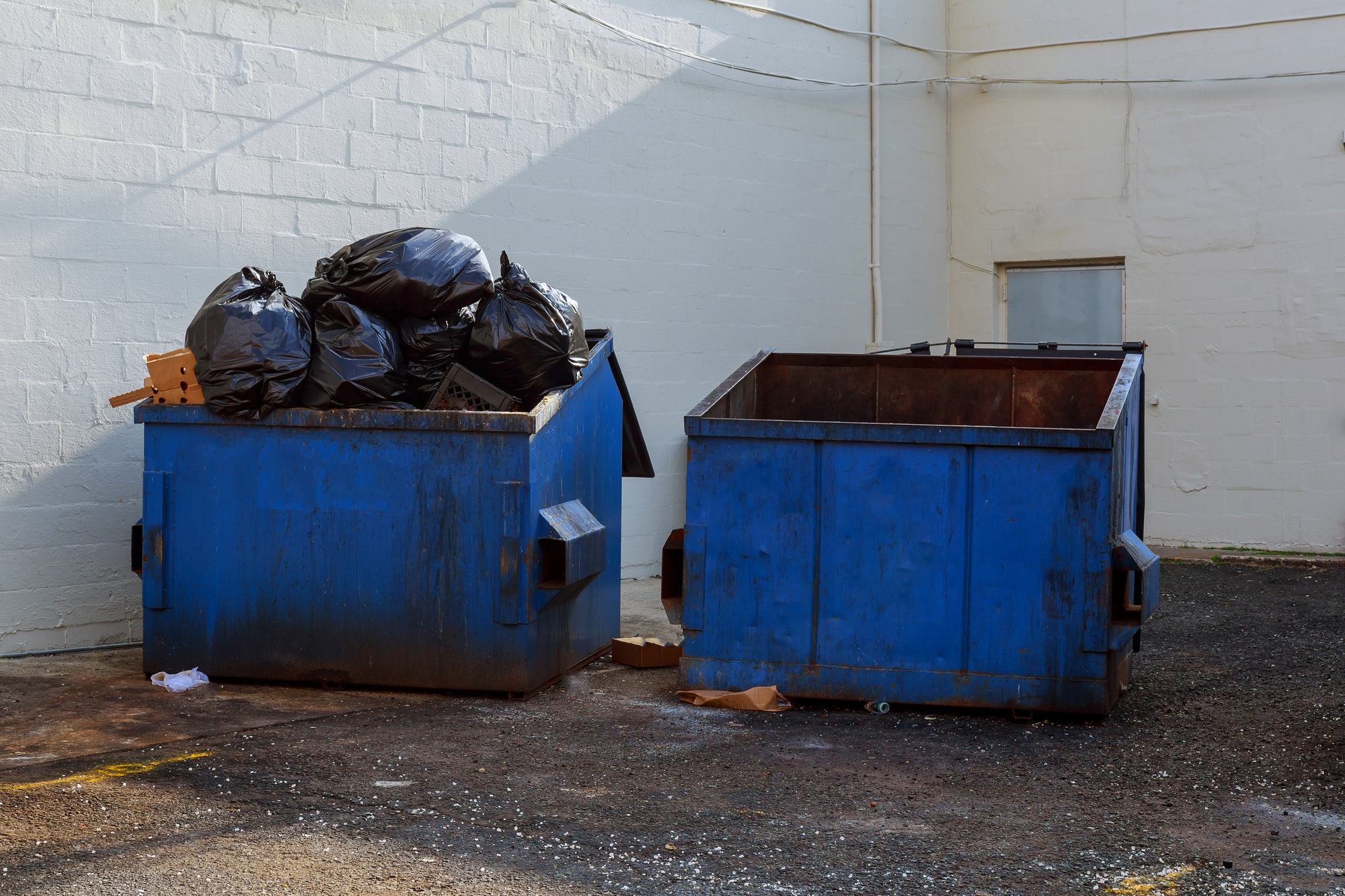 Whatever the needs of your business are, we're here to provide a service that is cheap, efficient and which will have minimal impact on your business' operations.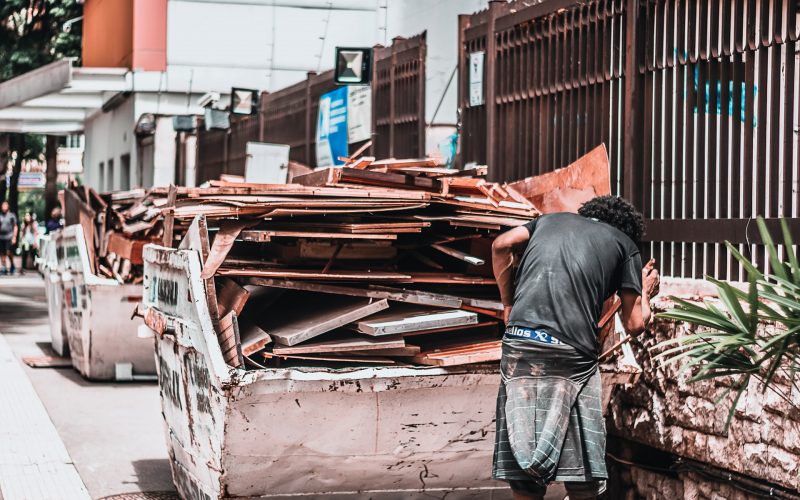 Construction Rubbish Removal
Through our experience, you can be rest-assured that all waste will be removed safely and efficiently, as well as recycling materials wherever possible.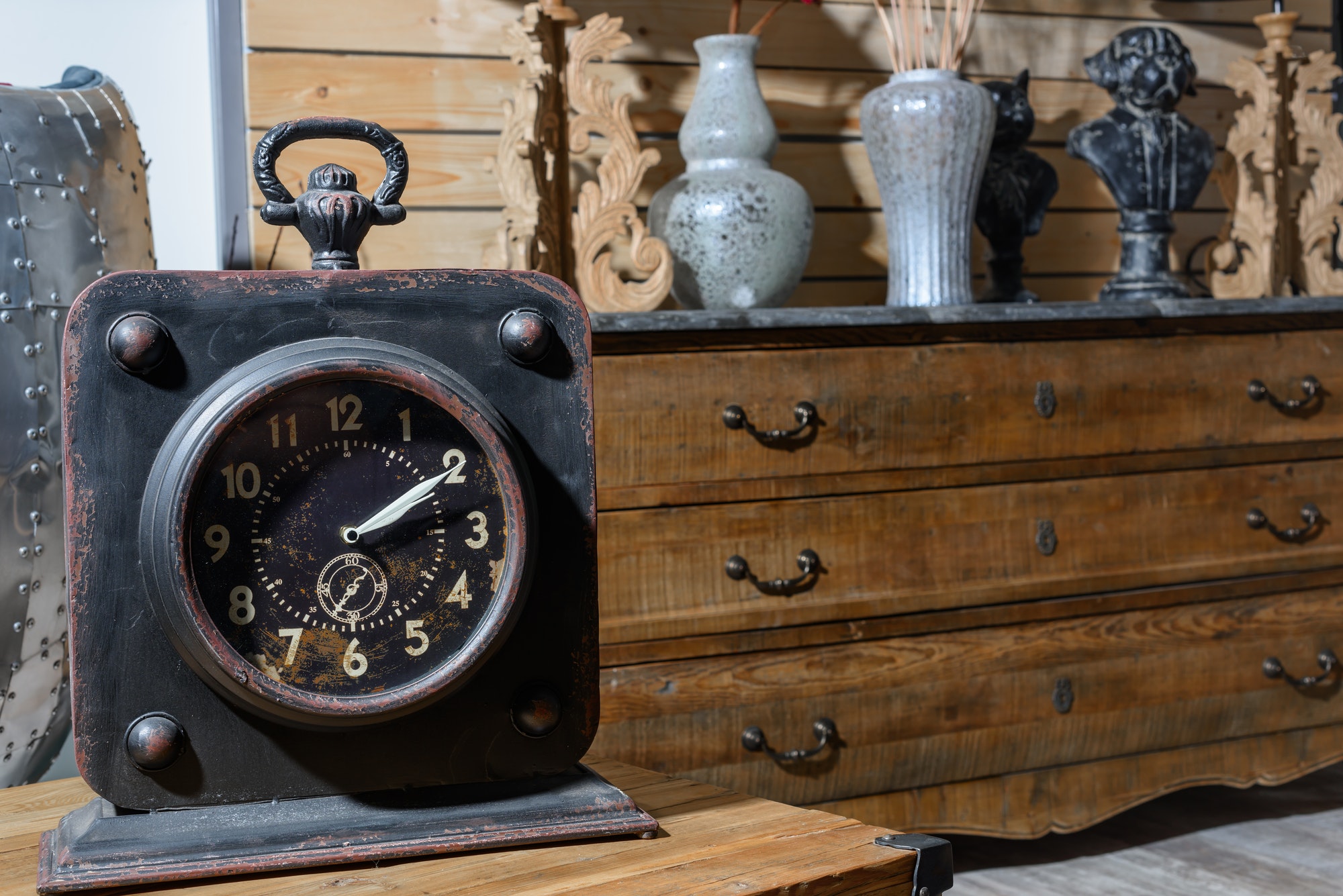 Deceased Estate Rubbish Removal
We will work closely with our customers in ensuring the process of removing unwanted items is done as smoothly as possible without any hassle.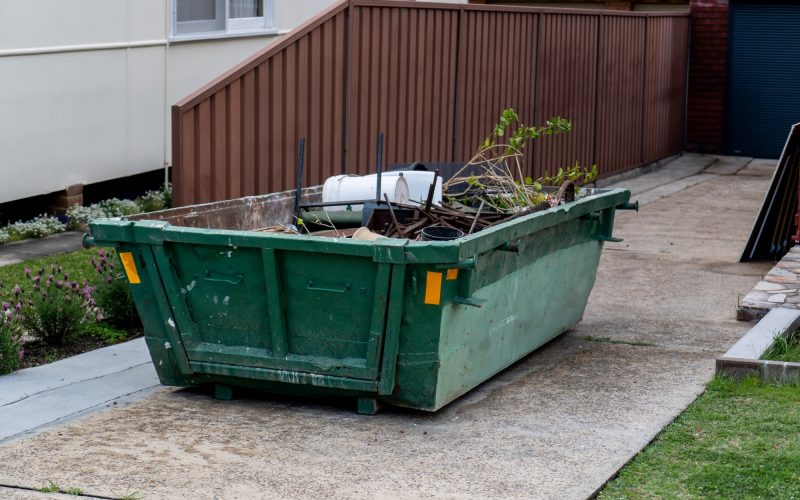 Green Waste Rubbish Removal
Whether you're cleaning up around the garden or working on a project that results in Green waste, we will step in to clean up your unwanted waste.
Demolition Services Rubbish Removal
We have years of experience in working with our customers for smaller jobs that relate to demolition services. We specialise in Bathroom Demolition.